Drum Tuition

  Dan Williams is our resident Drum Tutor, and has been teaching and involved with the Sound-Hub for two years. Dan is an experienced and well known Drum Tutor and performer, delivering services to Derbyshire schools and private clients. He has become renowned for his energetic and enthusiastic approach to teaching his craft, as well as working with a diversity of people, of all ages and backgrounds on various creative music projects and also with youngsters excluded from school and looked after by the local authority, as part of ongoing educational programmes. Dan performs professionally with the highly rated 'The James Warner Prophecies' who have won national awards for their CD EP 'Fell' and last single.
Dan is fully CRB checked and insured.
Lessons at Sound-Hub


Drum Lessons at the Sound-Hub with Dan are 30 minutes long, and are reccomended to be taken once a week. Also, fortnightly slots are available. Lessons are priced at £11.00 per session. At the moment Dan teaches at the Hub on the following days:
Monday evenings
Wednesday evenings
Thursday evenings
Saturday daytime
Please contact Dan at
drums@sound-hub.com
or call on: 07928796415 for any enquires or if you wish to book lessons. Any ages at any level welcome!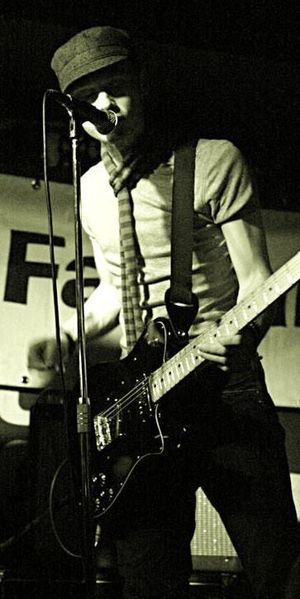 Guitar Tuition
Peter Backler has joined us at Sound-Hub as our resident guitar teacher. Pete has been teaching guitar to students of all ages and abilities for the last 3 years and also has experience in teaching children with additional educational needs. He maintains that you don't have to be a musical theory genius to learn the guitar, you just need a love and a passion for music.
Pete has played guitar and sang in bands and as a solo artist for over 15 years, his band "Ejectorseat" were signed to Taste Media and toured the UK extensively to wide acclaim. Check out their single "Not My Girl"
here
.
Guitar lessons are priced at £10 for half an hour and are available for both electric and acoustic. Pete is currently teaching at Sound-Hub on Tuesday evenings but will be available for more evenings soon.
Pete is fully CRB checked.
You can contact Pete for more information here -
Email - info@sound-hub.com
Mobile - 07564416885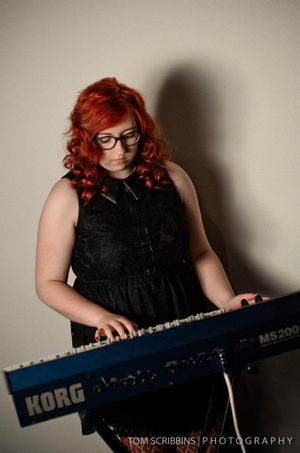 Piano Tuition

Louise Tomlinson has joined us at Sound-Hub as our resident piano teacher.

Louise is a classically trained pianist who is qualified to teach up to Grade 8 and has a great knowledge of both music theory and practical skills. Louise has played keys for the band WhiteMoor for the last 2 years so also has knowledge of using synthesizers as well as traditional upright and grand pianos.

Lessons can be held at either the clients home or the new purpose built Piano Room at Sound-Hub Studios (Early 2014).

Louise is qualified to teach people of any age or ability.

Piano Lessons are priced at £10 for half an hour.

To book lessons please contact:-

Mobile - 07712532271

Email - Info@sound-hub.com